Believe in the power of blogs. Blogging is a great way for any business to build up a rapport with their client base and drum up new custom. Regular, topical updates will help you retain and win business.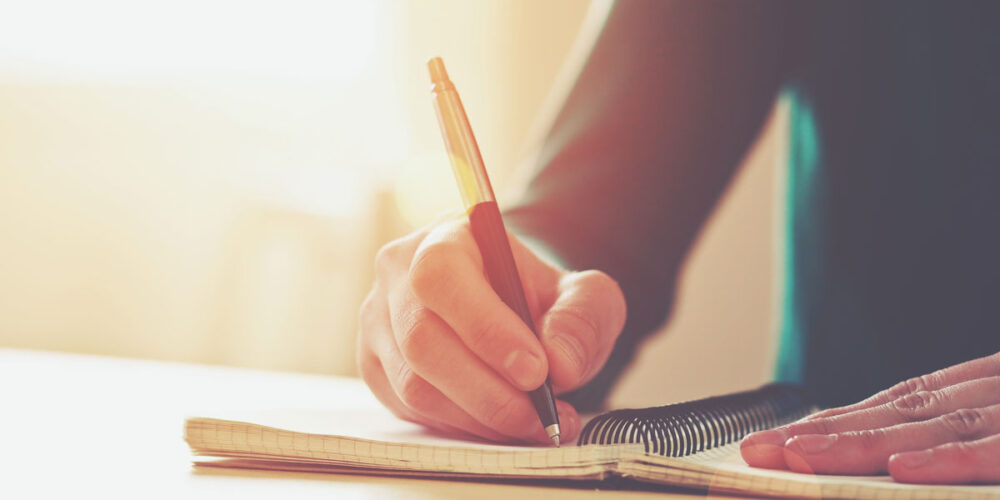 Marketing Machine
---
With our help you can turn a blog into a highly efficient marketing machine. The key components are:
Exceptionally researched and written copy with a tone and writing style appropriate for your brand.
Professional, web-optimised photos and graphics for maximum visual impact.
SEO optimisation to generate traffic and build your reputation with Google.
Sharing the content on social media with engaging posts for additional reach and reputation building.
The copy
---
I thoroughly research a suitable topic for your business and turn it into an engaging, informative and accessible text. I have many years experience writing on a large range of subjects and will bring this diversity to your business content. Every post I write is packed with my passion and enthusiasm for the written word.
The technical
---
I have teamed up with John at digitalmarketingby.me to take the copy and turn it into a live page on your website. This includes the images, optimising for Google search and all the technical marketing areas to maximise the impact of the blog post. He has over 10 years of experience in marketing and a long track record of growing businesses online.
The package
---
The idea of our blog writing package is to include everything you need, leaving you to focus on your day-to-day business knowing all your marketing fundamentals are covered.
Each of our blog posts includes:
600 – 800 words of professionally written copy.
Up to 5 x high-quality images.
Converted to html code and added to your website.
SEO optimisation for Google.
2 x scheduled posts to Facebook & Instagram on your behalf.
1 x Google Web story (if using WordPress).
Performance and web traffic analysis via Google Analytics.
Blog post frequency
---
Choose a schedule that suits you, with no minimum commitment.
One blog post per month is sufficient to make modest traffic, SEO ranking and social media progress.
Two blog posts per month is a good balance of performance and investment.
Four blog posts per month is the optimal frequency to maximise your website traffic and social media engagement.
Get in touch for a custom quote for your business.