High streets always have a slightly sombre and bereft feel to them in January. Particularly once the hedonistic New Year's sales bins have been depleted. This year, the nation's streets are quieter than ever before as we retreat indoors.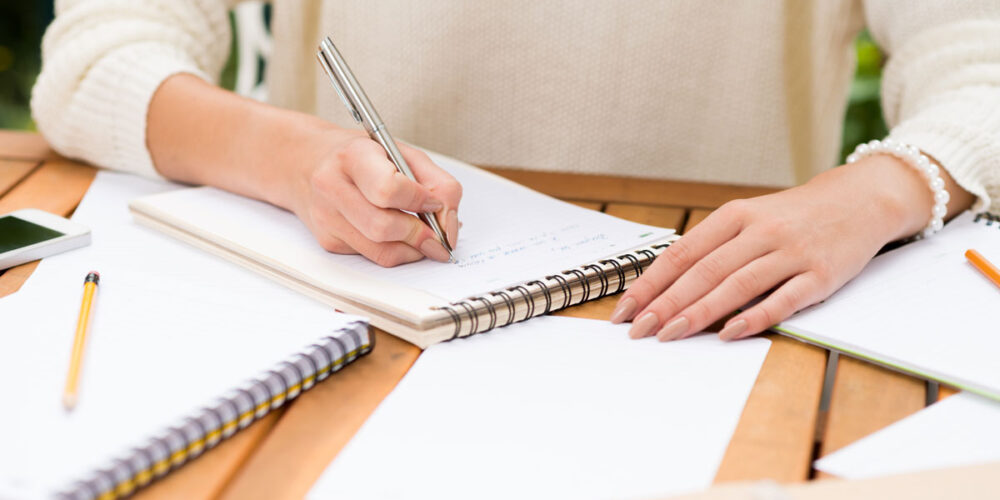 Skeleton crews staff offices and shop fronts remain dark, as we gather round the glow of our laptops. Instead of festooning our windows with visual merchandising, we turn to Facebook ads to attract new customers. In this brave new world, the written word has never been more important, as a wider range of businesses move to online marketing; through both choice and necessity.
As your webpage replaces your shop window and blogs become your VM, here are five fantastic reasons why a copywriter can help your business bloom in 2021:
1. A professional finish
---
If you're reading this, you can write. So why hire a professional copywriter? The answer is in the premodifier – that's just what we are, professional.
Words are a copywriter's bread and butter. A professional copywriter will have a background brimming with qualifications, experience and accolades in the industry.
We don't make mistakes. Well, we do. But you'd never know, as we are so accuracy-obsessed we tend to pick up on them in the multiple proof reads and re-drafts we conduct before pinging the copy over to you.
So, while you're watching the minutes tick by, agonising over whether it's 'effect or affect', if a split infinitive is still frowned upon or whether or not to put the comma before or after the 'but', your copywriter is screaming the answers madly from the sidelines like an avid armchair Tipping Point enthusiast. Indulge their (not so) inner geek and let them share the load.
2. Refocus your time and redeploy your skills
---
Many business owners relish writing their own copy. The majority of business owners I know are a dab hand at copywriting. Some are even successful authors in their own right. However, the most successful ones I know are also the ones who outsource their copywriting.
Managing a business means your time is your most valuable asset. How do you view your role; scribe or successful entrepreneur? If there are areas of the business you can outsource to skilled professionals in order to refocus your time and energy where it matters most, make that change.
For families who are juggling home schooling alongside business, your time has never been a more valuable commodity.
3. Words are your new window dressing
---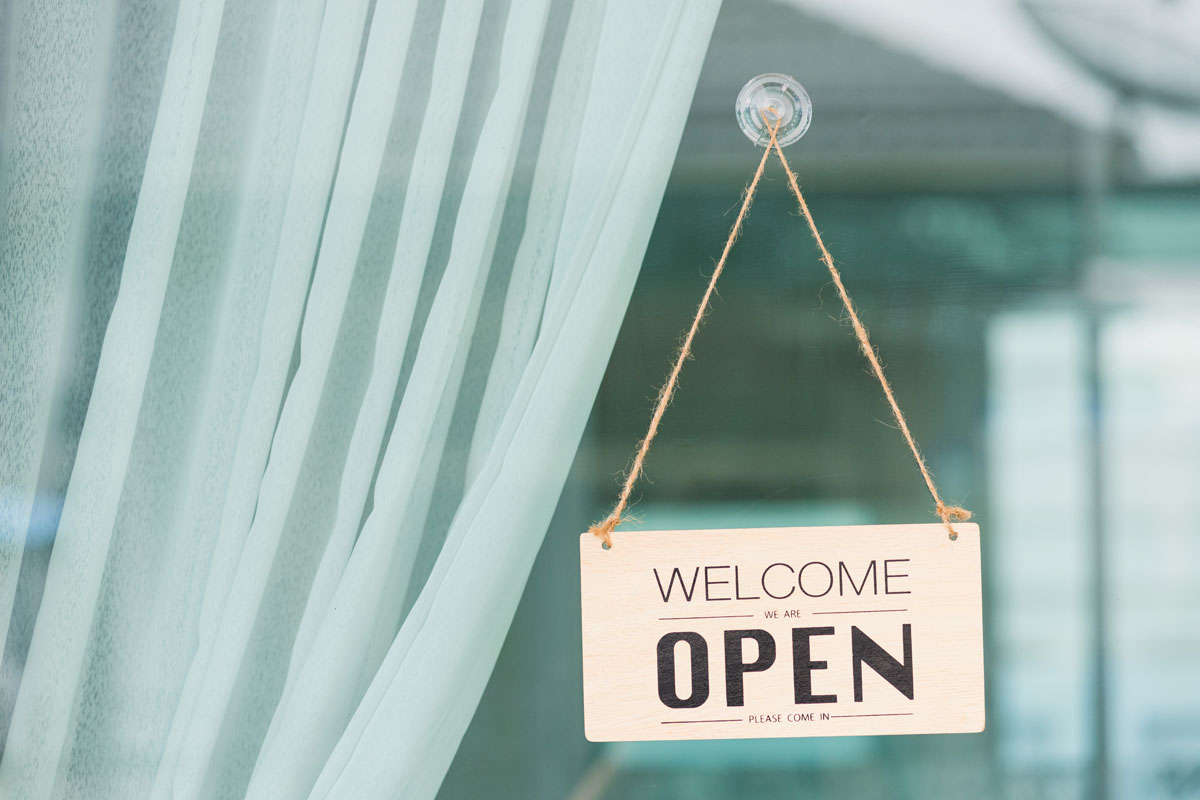 In unprecedented times of retail uncertainty, businesses are relocating online in droves.
Perhaps you are a business who previously relied on passing footfall trade on the high street and you are now facing online trading for the first time. These crowded waters can be daunting for newcomers. Especially for those who previously relied on a strong high street presence making their first foray into the unknown.
Other rival businesses may already have a foothold, so how on earth do you compete and stand out from the crowd?
By working with a professional copywriter, of course! Whether you want to drive up traffic to your website, win that sale or promote a new product or service, we know how to write persuasively.
A great copywriter will help guide you through, creating a bespoke brief that caters to your individual needs. Whatever your aim, we can choose the perfect words to help you achieve it.
4. We know people
---
It's true. We're a garrulous bunch, and we love nothing better than making fantastic contacts to offer awesome packages to help your business boom.
From graphic designers to web designers, illustrators to organisers and SEO specialists, we know them all. And we also know that words work their most magical of wonders when served up with 'A' grade graphics and embedded in a sleek, user-friendly website.
If your web copy needs an overhaul, your blogs lack professional punch and you just plain don't have the time and/or expertise to get stuck in, one call to your copywriter and they'll have the creative team all over it.
One of the things my clients always ask is 'can you sort it all – pictures, design, website?' – my answer? Yes, absolutely, thanks to joining forces with the incredibly talented John at digitalmarketingby.me. John has vast experience on the technical side (including supplying images), has the inside scoop on search engine optimisation for Google and turns my words into an artistic masterpiece on the screen.
Hand over that side of the marketing to your copywriter. They should be able to offer you a full blog package incorporating social media posts. This means you don't need to multitask whipping up a family dinner whilst cooking up fresh Facebook content on a Friday night.
5. Creative flair
---
It's possible to be too close to your business. Inviting a professional copywriter into your business can add fresh perspective.
Copywriters can work around your needs and to your requests, allowing you to hand over as much or as little of the creative reins to them as you desire.
Supply us with titles and a topic and watch us disappear down a research hole (it's a well-known fact that all the best writers are avid readers), eagerly returning with a thoroughly investigated, bespoke piece of content for you.
Perhaps you already have the content, but feel the wording needs a polish; that's no problem either. Our job is to make your job easier, and to make your words sing.
Why use a copywriter? Millions of pounds of online sales can be lost over spelling mistakes, according to internet-based business owner Charles Duncombe. From truncated clauses to adverbial phrases, variety is the spice of our life. We know a thousand different ways to start a sentence.
Analytics will provide you with the perfect Peter and Jane formula for how to write web content that ticks Google's box. But what about writing for your clients?
Working together with you, we can identify and target your key audience and tailor your content specifically for them.
By balancing marketing key terms and SEO algorithms with creative flair and a human touch, a real writer understands what it is people want to read. Short and snappy works. Exclamatives demand attention! Tired of your writing being ignored? Try throwing in an imperative here and there.
If you're looking to work with a creative, dedicated and committed copywriter in 2021, if you're keen on some top tips on how to jazz up your writing, or if you just want to run an irritating grammar question by me (in full confidence), please don't hesitate to get in touch.