It's a valid question. In this digital era where self-styled bloggers and wordsmiths are ten-a-penny, just how many pennies are their words worth?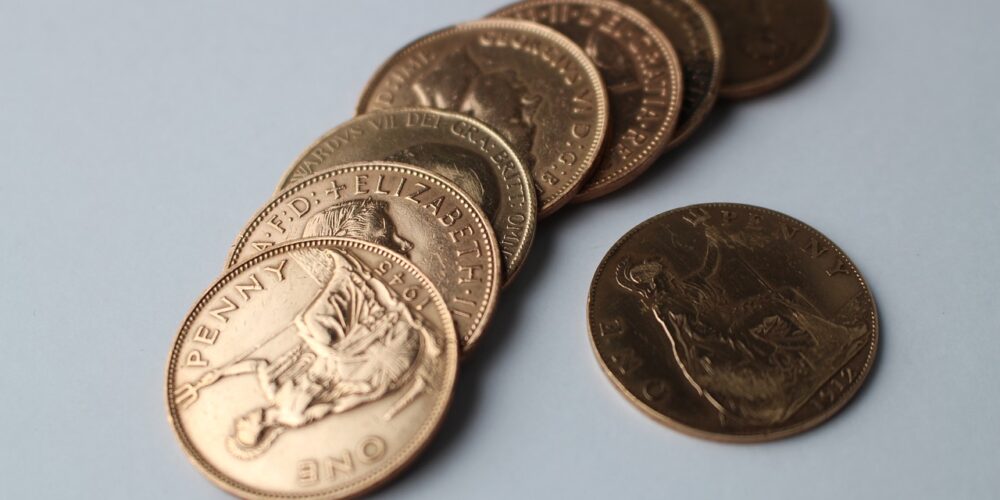 Well, the truth is, it's a tricky question to answer. A quick Google will provide you with a plethora of wannabe Shakespeares, quill in hand and raring to write for remuneration. Cost, and quality, can vary wildly.
In their 2020 survey, Procopywriters.co.uk put the average daily rate of UK copywriters at £369, with junior writers billing around £250 and senior pros invoicing more than £2k per day.
Charging by the day is not the only means of working out a copywriter's fee. Some charge by the hour, the word, some per 100 words, and some on a project-by-project flat fee basis.
But, perhaps the question should be less about what the cost is and more about the quality of the product. Bargain basement prose or premier cru copy?
Not all top dollar restaurants serve up haute cuisine dining (sometimes they just happen to be in a premier location) and sometimes you're just in the mood for a tasty old Big Mac. So how can you tell a good copywriter by their pricing, if at all? The simple answer is that you can't.
Writing is a vocation. A little like teaching, the best ones don't go into it for the money. The best ones are also easily identifiable by the face they present to the world; the quality and accuracy of a copywriter's wording on their own website will reveal an awful lot about their abilities.
There is a reason you're considering hiring a copywriter – expertly written content is a work of art. It is unique. It requires talent, skill, education and flair alongside a competent understanding of the brief.
A pro copywriter is a chameleon, with an ability to write on any subject from boiler repairs to the music industry, cruise ships to the gold price index. We accomplish this through research. A high level of university education requires independent research, so it's worth checking out the qualifications your copywriter holds (although this alone does not guarantee their competence or creativity).
A top-notch copywriter is a stickler for grammar; we will lose sleep over a misplaced semi colon. Our eye for typos is keen. Even after we have been paid, we continue to scour through our clients' websites and social media pages, ensuring every detail is accurate and reads well.
Our words hold a weight of responsibility. We understand the power of words. Their influence, their command, their impact. Poorly written copy can only ever achieve one thing; the opposite of its intended purpose.
So, if, after reading this, you are still asking how much a copywriter will cost you, you're asking the wrong question.
The question is: How much is having the wrong writer already costing you?